Federal Appeals Attorneys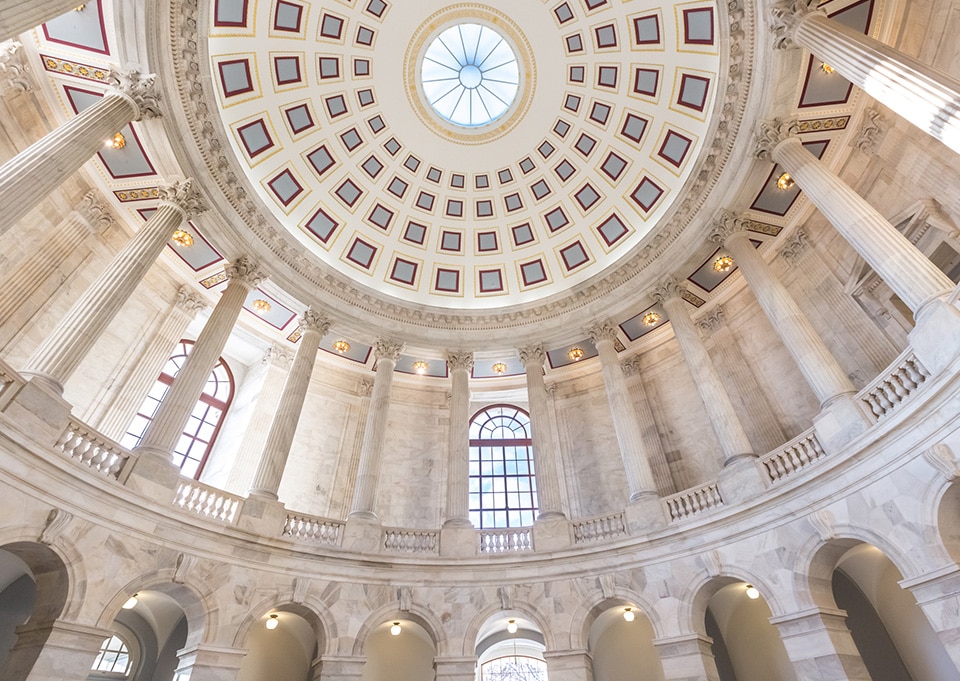 Hegge & Confusione's federal appeals lawyer team handles federal appeals including civil, criminal, and family law appeals. With over 20 years of experience, you can count on a federal appeals lawyer to honestly evaluate your case and work with you during each step of your appeal, all the way to the United States Supreme Court, if necessary. At Hegge & Confusione, your appeal is never just a case number to us. See for yourself! Learn why clients choose us or read some of our reviews.
Please keep in mind that the deadlines for most appeals are strictly limited. If you are considering an appeal, it is advisable to get a case assessment from an appellate attorney as soon as possible so your time limit does not expire.
Federal and U.S. Supreme Court Appellate Services
We can help you by:
Determining if your case can be or should be appealed.
Working as head or co-counsel for your appellate case.
Providing legal counsel to your trial lawyers.
Creating required appellate applications.
Reviewing briefs and finalizing arguments on your behalf.
Discover your legal options in your appellate case by contacting us now.
Michael Confusione has filed many federal appeals and petitions for writs of certiorari in civil and criminal cases. He is admitted to practice before the United States Supreme Court and the United States Courts of Appeals for the First, Second, Third, Fourth, Fifth, Sixth, Seventh, and District of Columbia Circuits.
The Unique Purpose of Appeals
An appeal requires a fresh perspective on your case. The groundwork of an appeal, indeed, is to identify and address critical issues that the trial court overlooked.
Just a few types of errors that can justify reversal on appeal include:
Incorrect instructions to jurors.
Using inadmissible evidence.
Misapplying governing law.
Misinterpreting constitutional rights.
Because appeals are all we do, our attorneys are excellent at finding the most important errors in your case and emphasizing them to the appellate court. We encourage you to take a look at a small sample of our case results.
Need an attorney for a federal appeal? You need Hegge & Confusione!
Call our federal appeals attorneys at (856) 312-3923 or contact us online for a consultation!